sábado, 17 de março de 2012
Postado por

Anônimo
às 22:40
Nenhum comentário:

Postado por

Anônimo
às 21:54
Nenhum comentário:

No começo da década de 80, a editora Distri de Portugal, chegou a publicar algumas histórias do Hulk pertencentes ao Vol 1 de "Tales To Astonish", só que agora em cores. Hulk era o convidado nesse título do Aranha.
Publicado originalmente em:
Tales To Astonish Vol 1 #91, Maio (1967)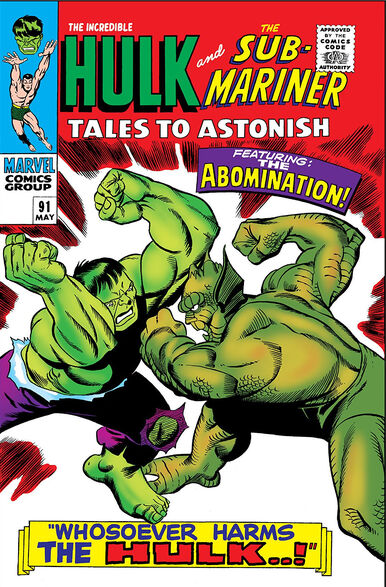 Clique aqui
para fazer o download.
Créditos:
ROCK & QUADRINHOS SCANS
Postado por

Anônimo
às 18:14
Nenhum comentário: