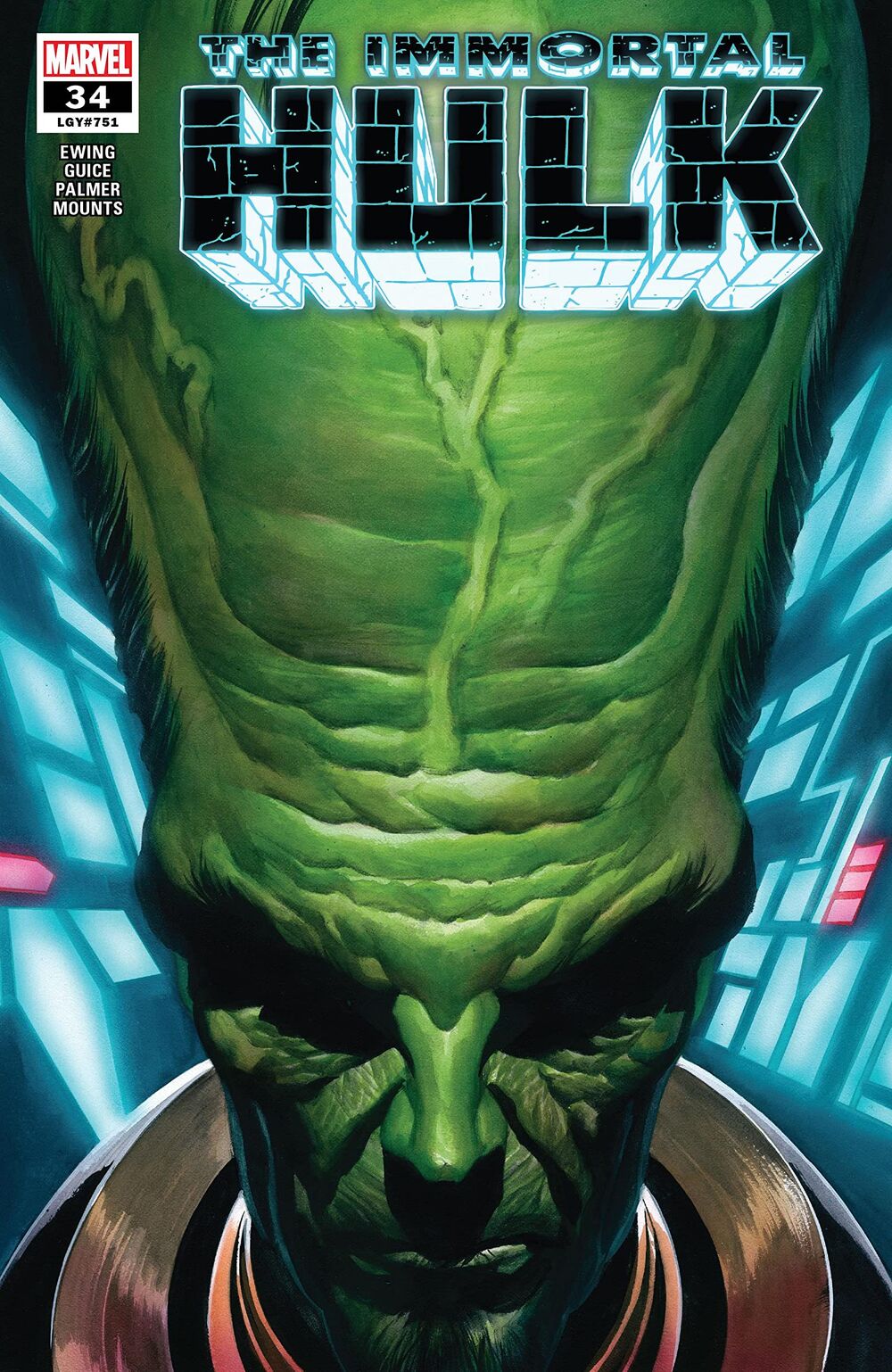 MARVEL retomará novos quadrinhos lançados em 27 de maio e anunciará programação até 8 de julho
A Marvel Comics delineou seus planos para retomar o envio de revistas em quadrinhos semanais após uma pausa prolongada devido à pandemia de
coronavírus
em andamento.
A Marvel começará a lançar novos títulos a partir de 27 de maio, com o que chama de "cronograma de lançamento equilibrado", destinado a publicar histórias em quadrinhos "da maneira mais ponderada possível para fãs, criadores e a indústria durante esses tempos imprevisíveis", nas palavras de seus lançamentos.
24 de Junho de 2020:
2020 RESCUE #2 (FEB200910)
CAPTAIN AMERICA: MARVELS SNAPSHOTS #1 (FEB200899)
EMPYRE #0 AVENGERS (FEB200772)
IMMORTAL HULK #34 (FEB200979)
IRON MAN 2020 #4 FLUORESCENT (FEB200905)
SPIDER-HAM #5 (FEB200998)
STAR WARS: BOUNTY HUNTERS #3 (FEB201029)
THOR #5 (FEB200961)
AMAZING FANTASY OMNIBUS HC (NEW PRINTING) (NOV190945)
FANTASTIC FOUR EPIC COLLECTION: NAME IS DOOM TPB (FEB201069)
IRON MAN: THE ULTRON AGENDA TPB (JAN201062)
MARVEL-VERSE: BLACK WIDOW GN-TPB (JAN201075)
MORBIUS THE LIVING VAMPIRE OMNIBUS HC (NOV190952)
YONDU TPB (JAN201055)
Fonte
.
IMMORTAL HULK #34.
Roteiro: Al Ewing.
Arte: Butch Guice
Data de lançamento: 20 de Maio de 2020.
• O homem pensativo está aqui - e seus pensamentos terríveis são vastos e escuros o suficiente para engolir até o diabo.
• Samuel Sterns atravessou a Porta Verde e adquiriu conhecimento. Siga-o pela jornada de sua vida - desde seu renascimento até seu experimento final.
• Siga o
LÍDER
.